MERINOTEX
MERINOTEX is a professional merino wool manufacturer in China. MERINOTEX mainly make merino wool yarn,merino wool fabric, merino wool socks, merino shoes, and merino wool clothing.Besides the merino wool sery, MERINOTEX also makes cashmere yarn,cashmere fabric, wool fabric, wool coat, wool sweater and wool blankets as well. MERINOTEX has been a wool textile manufacturer for over 15 years who are fully engaged in the wool textile technology industry. MERINOTEX has its own R&D team and workshop facility with big production capacity. If you need to custom wool textile jobs such as wool yarn, wool fabric, wool socks, wool shoes, wool garment, wool blanket and etc, Just contact MERINOTEX for a partner production solution for you
MERINO WOOL YARN
MERINOTEX makes all kinds of merino wool yarn in various wool content and specs. 48s/2,32s/2, 28s/2 26s/2 and etc. The spin yarn methods include knitting wool yarn and woven wool yarn both. MERINOTEX also supplies cashmere yarn as well.
MERINO WOOL SOCKS
MERINOTEX makes the merino wool socks yarn. And They also make the merino wool socks with their super quality wool yarn as well. The merino wool socks they make are in various kinds such as merino wool hiking socks, merino wool ski socks, merino wool running socks, merino hunting socks and etc.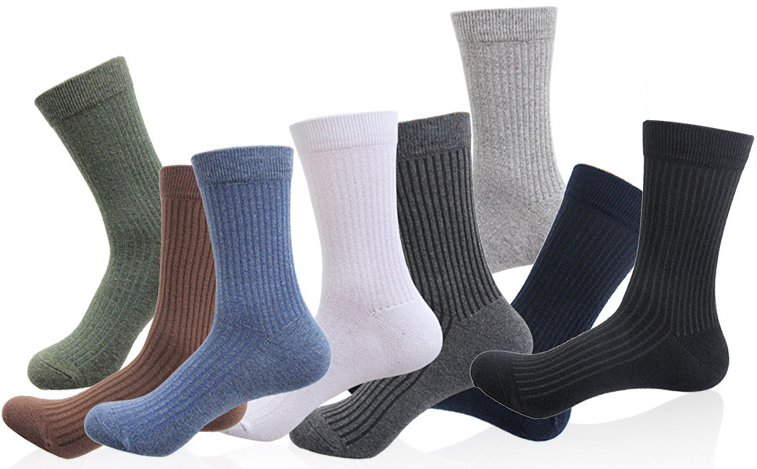 MERINOTEX has a big capacity wool socks manufacturer workshop which could guarrantee the wool socks production quality and the delivery time.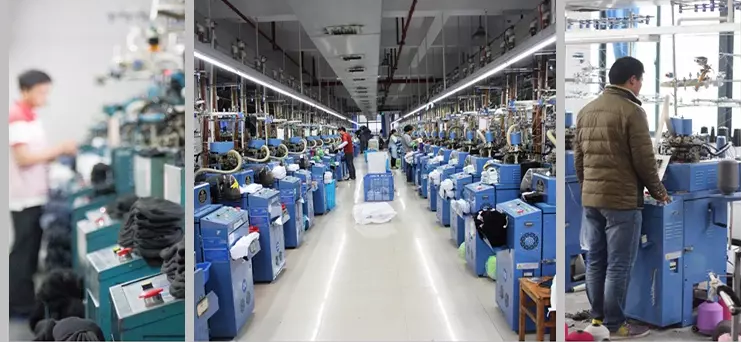 MERINO SHOES
MERINOTEX also makes the merino wool shoes which is super for ourdoor sports. The similar quality of the shoes from Allbirds shoes brand.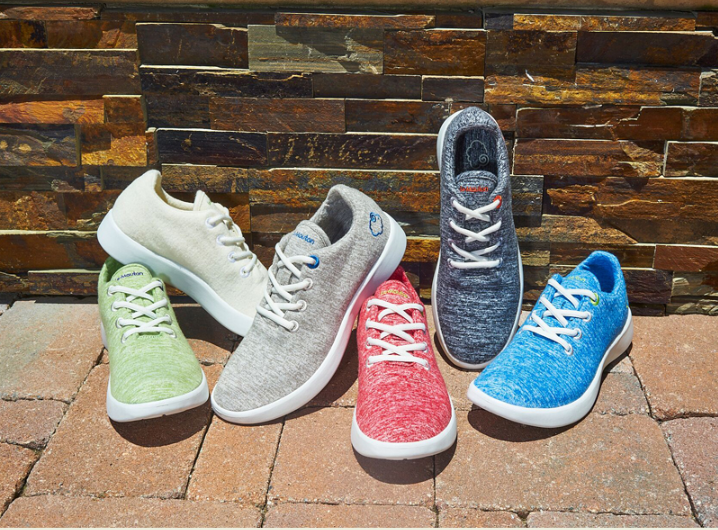 Merino wool base layer/Merino wool clothing.
Merinotex makes a lot of merino wool clothing like merino wool base layer, merino wool middle layer, merino wool hunting clothing, Merino wool T-shirt and etc.
Merinotex imported thehigh-tech specialty equipment such as 4-needle 6-seam machines and 3-needle5-seam sewing machines. We are capable to manufacture a variety of merino sportwear and merino wool underwear. However, we are more than just a merino wool base layer manufacturer. We design merino wool clothings and export all the products to USA, Canada,Australia, Japan, Europe and South East Asian countries.
Merinotex has already established its global presence in the international market thanks to the efficient production management, outstanding product quality and excellent business ethics and reputation. To ensure continuous expansion from the existing market position,we are committed to adopt innovative technology, advanced plant & equipmentas well as more sustainable management strategies.
AS one of the best wool sweater manufacturers in China, MERINOTEX has a professional R&D department and production working teams. MERINOTEX custom make the merino wool knitwears for many brands over the world.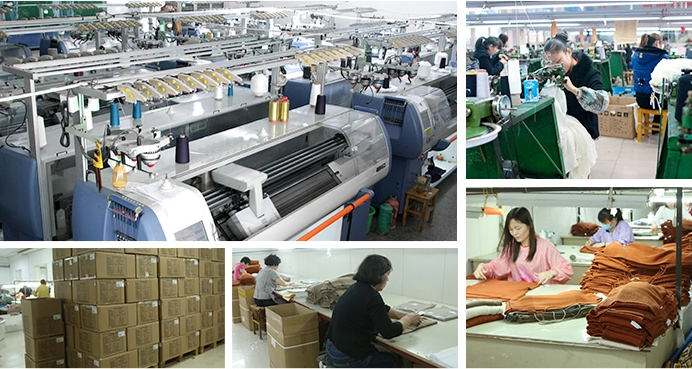 Besides the above merino wool fabric,merino socks, merino shoes,merino wool clothing, MERINOTEX also makes and supplies the wool blankets to the world home textile market. 100% merino wool blankets, cashmere blankets, cashmere wool blend blankets. MERINOTEX provides knitting wool blankets and woven blankets as well.